This is a sponsored post written by me on behalf of Premera Blue Cross. All opinions are 100% mine.
Can you believe we are still dealing with the madness from 2020?
Our business has certainly made some pivots and evolved.
But working from home is not one of them.
We have been a work-from-home team for years.
I always hated commuting and thought it was a complete waste of my time.
There is nothing better than enjoying that morning cup of coffee in your own home without the daily rush of getting dressed and running out of the house.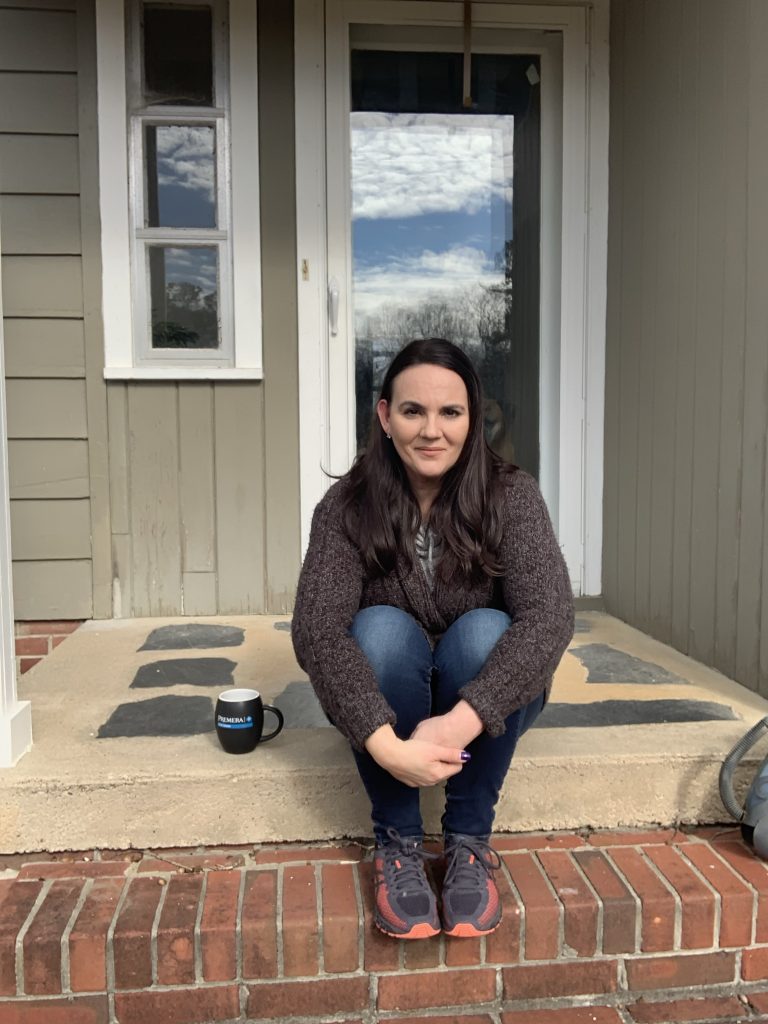 And if you have kids you need to get ready, you will REALLY appreciate working from home.
Being a 100% remote team has been one of the perks of working with our agency.
I mean, who doesn't love being able to get up and do something that helps you recharge or reset?
Heading to the water cooler is no replacement for doing some quick yoga poses or, for me it's tending to my plants.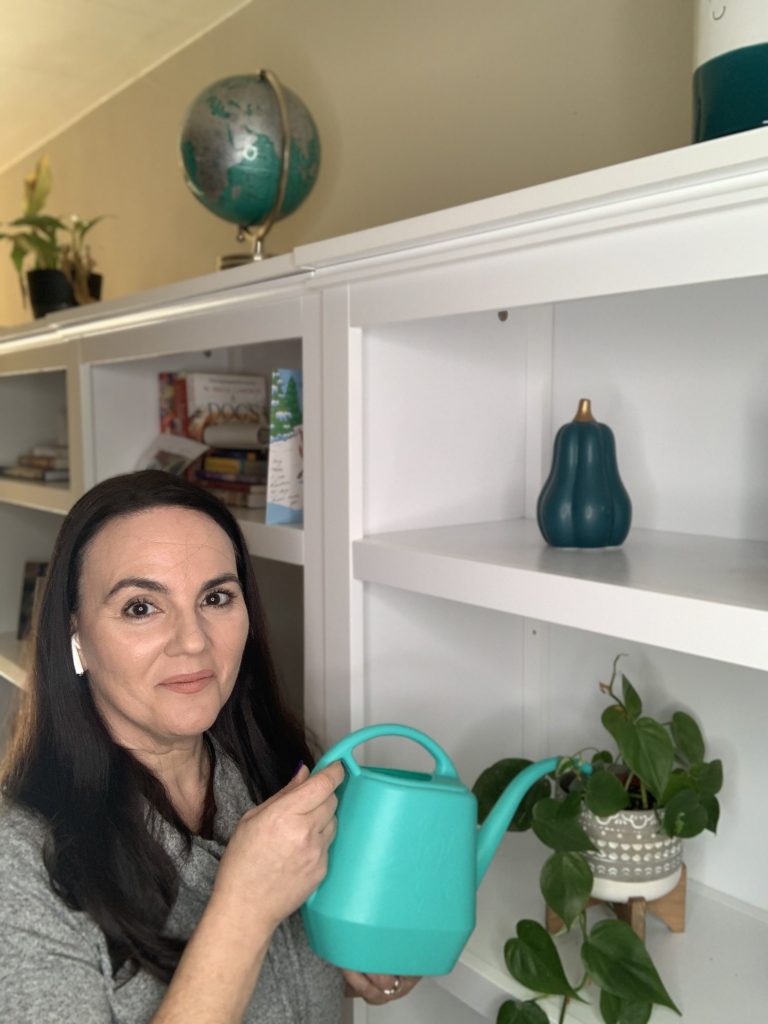 Another perk is good health insurance.
Let's face it, quality coverage that is both comprehensive and affordable is important.
It's also a big deal when you have a family to think about.
Not only is our team our family, but they all have families to care for.
The most recent white paper about Post-Pandemic Business Resilience From Premera Blue Cross found that 60.2% of workers are highly satisfied working from home but also that 1 in 5 respondents said that they would consider changing jobs for better healthcare benefits because they are so important right now.
I am a busy mom of a teen athlete, a grandma and an entrepreneur.
Know what that means?
Time is this ever-elusive thing that I am always chasing.
I know first-hand how tough it can be to fit appointments into family schedules, especially unexpected appointments which doctor's visits often are.
Do you know what's NOT FUN?
Worrying about your insurance coverage when your kid is sick.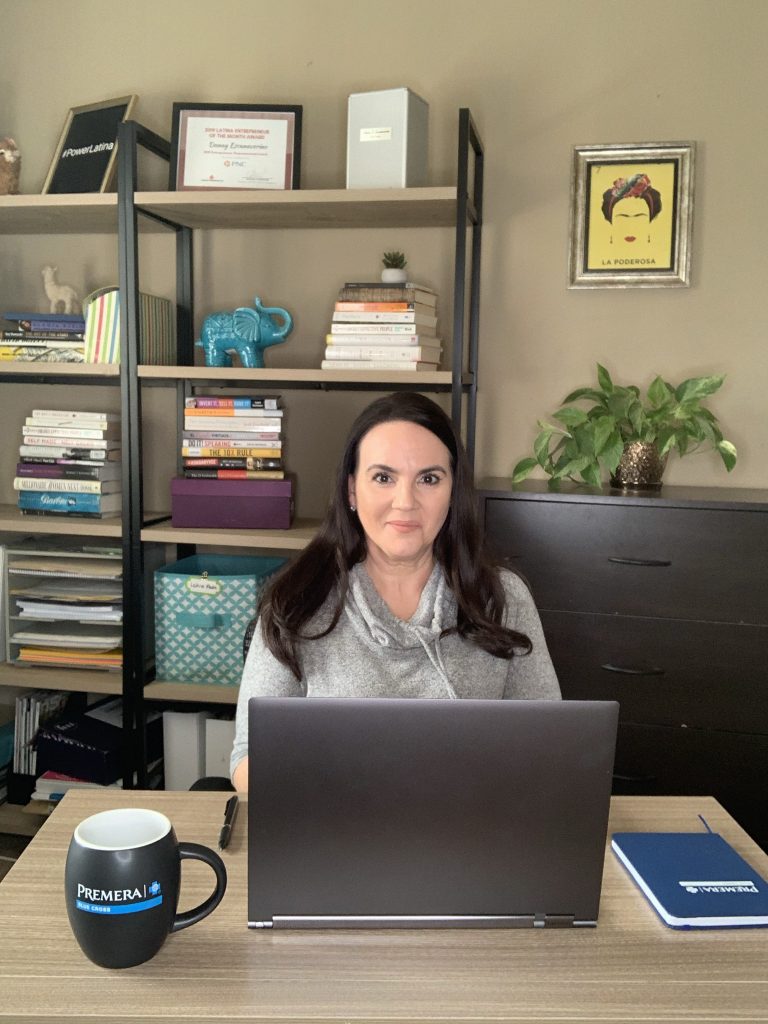 That is why I look for certain things in a health insurance provider.
And with my lifestyle, I am looking as both a participant AND a buyer.
Here are my non-negotiables.
Low Premiums
Insurance should be affordable for everyone on the plan, and that includes those premiums.
Benefits
I want well-rounded benefits for myself AND my team. What does that mean? It means I need one place to get medical, dental, hearing, vision and pharmacy coverage.
Growth
I need a plan that can grow with my business. Including our newest team members in our plan should be easy and seamless.
I'm big on finding resources and providers that help me make a difference with our team.
Basically, I want a great health care experience overall for everyone on our plan.
Guess who checks all those boxes?
Premera Blue Cross does.
I do my research folks.
That's how I know that 88 cents of every dollar pays for medical and drug claims.
That's HUGE!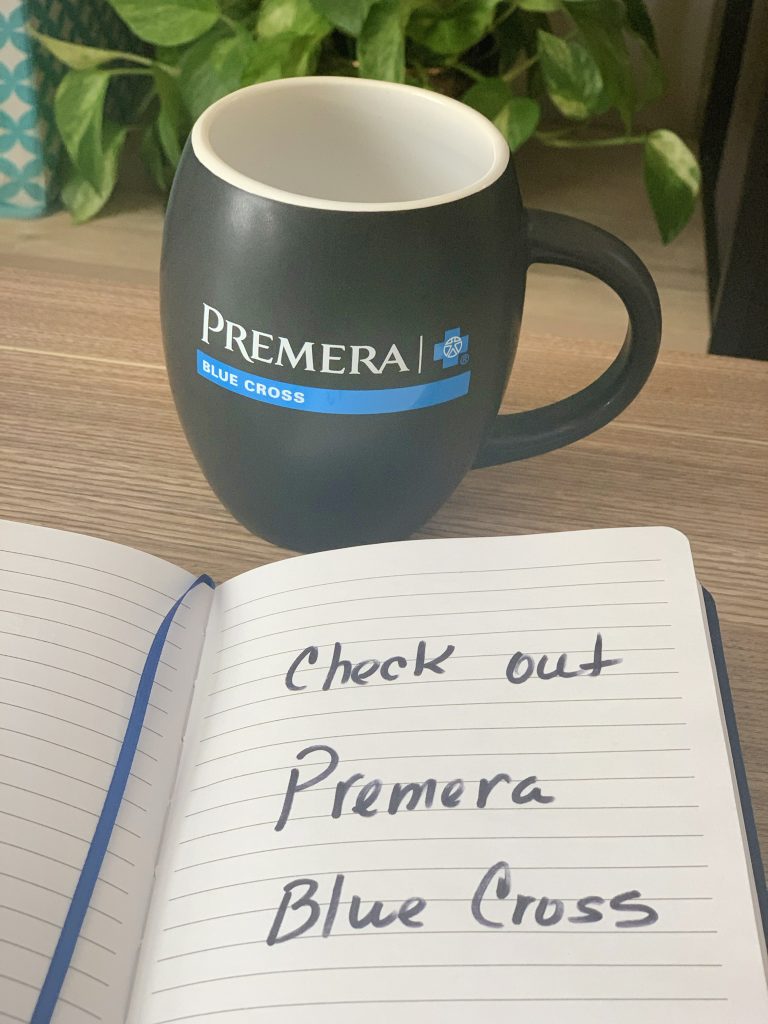 Here is a Boss Tip:
A happy team is a productive team.
Keep your peeps happy by giving them a health plan that works harder for them AND is affordable for you.
Check out Premera's latest white paper about Post-Pandemic Business Resilience to learn how Premera Blue Cross business solutions can make a difference for you and your employees.
This is a sponsored post written by me on behalf of Premera Blue Cross.