Another week in quarantine and I have officially lost count of which week it is.
Yes, it HAS been challenging to stay home and socialize only via Zoom and Facetime, but I am still taking this situation very seriously.
I know there is a huge debate going on right now about re-opening the economy.
Let's escape all the debates and talk about what people are doing that is good!
With that, I give you another edition of my COVID-19 Kudos List!
Publix Supermarkets Buy From Farmers, Dairies And Donate To Food Banks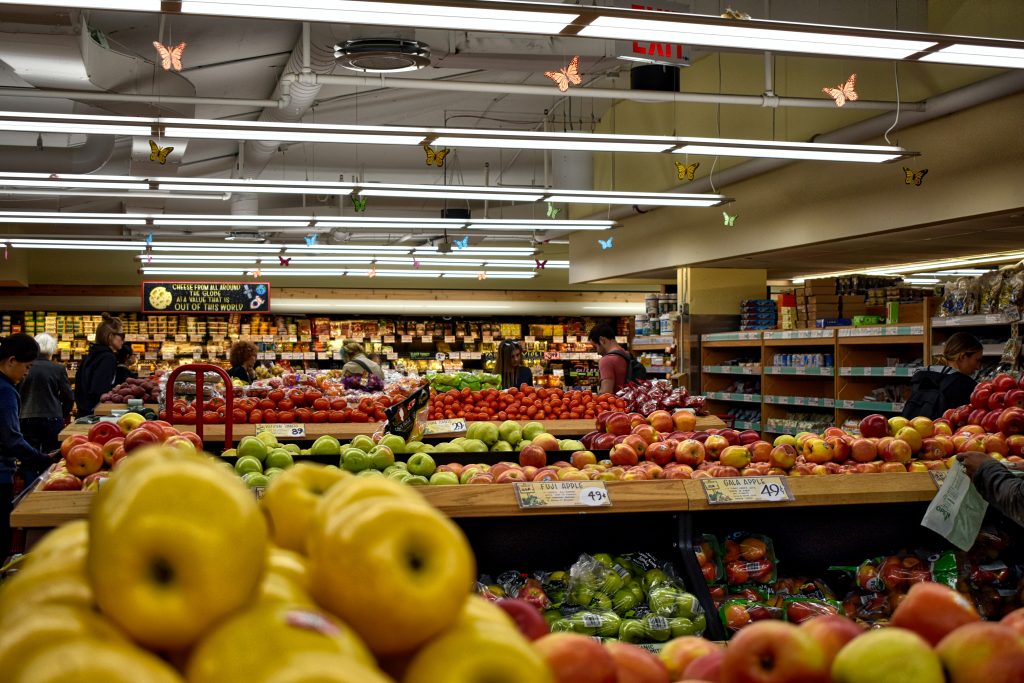 Being from Florida, I have always been a fan of Publix. They are a bit pricier, but the money goes towards important things like employing people with special needs. So I tried to shop there as often as possible.
With an estimated 17 million people experiencing food insecurity, Publix has stepped up to help by buying fresh produce and milk from Florida farmers and southeastern dairies and donating to Feeding America-member food banks.
"As a food retailer, we have the unique opportunity to bridge the gap between the needs of families and farmers impacted by the coronavirus pandemic," said Todd Jones, chief executive officer.
Kudos to them for using their buying power to alleviate TWO major groups being caused by this pandemic, the farmers and the consumers.
A Denver Community Holds A Parade to Celebrate the Adoption of a Girl by Her Foster Parents
Way to go to this entire community for making such a special moment into a celebration! Go ahead, watch and smile!
Congrats to Poppy and family!
D.C. Chemistry Teacher Jonte Lee Makes Home School Chemistry Cool
Teachers have been tasked with transforming an entire half of a school year into online learning. That, in itself, is a huge undertaking for which they should be commended.
Then you have those who really take things to another level.
Kudos to you Jonte Lee for making chemistry fun from your home kitchen!
Virginia Beach labor and delivery nurses sew special masks to help hearing-impaired first-time father
I saw this on WAVY news this week and obviously teared up.
Nurses are, by nature, deeply caring people. So this was no surprise. But it still got me.
There you go.
I hope these stories reminded you to focus on the positives and celebrate the good, because there is always good and bad.
It's up to us which ones we focus on.