This post may have been compensated in goods, services, or monetarily, however all opinions are 100% my own. 
You know I love a great gadget, especially when it makes my ridiculously busy life easier.
What you probably didn't know is that I operate most of my day with earphones usually connected to my phone.
Whether I'm at the office, at home or traveling, I'm constantly listening to podcasts or music.
However, earphones, even the wireless ones, still don't solve the issue of surrounding noise.
And surrounding noise is a killer for me, because I lose my focus very easily. I'm also really sensitive to sound in general. For example,  the a/c turning on sounds like a train sometimes.
That's why I'm checking out these Sony Noise Canceling Headphones.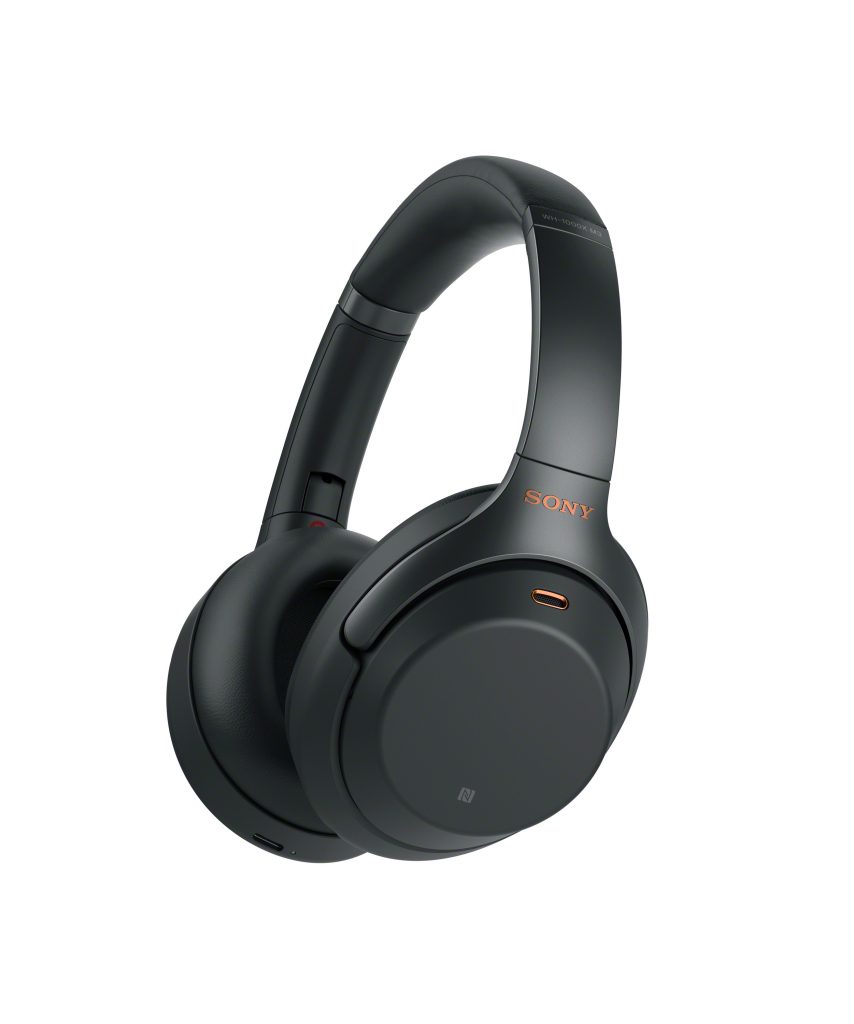 Sony's industry-leading noise cancellation evolves to further immerse you in your music with a proprietary noise cancellation processor, quick charge capabilities, and an updated comfortable design.
Here's why I'm geeking out over these:
Industry-leading noise canceling:
Sony's proprietary HD Noise Canceling Processor QN1 brings the WH-1000XM3 to the pinnacle of noise cancellation.
Premium Sound:
The 40mm drivers with Liquid Crystal Polymer (LCP) diaphragms are Hi-Res Audio compatible, reproducing a full range of frequencies.
All-day listening with quick charging:
Listen all day with up to 30 hours of playback and quick charging that gives five hours of playback with just 10 minutes of charge time.
Smart Listening:
Smart Listening by Adaptive Sound Control automatically detects your activity and balances noise canceling levels accordingly.
Where to find them
These are available at Best Buy. Click here to get yours today.