Although I didn't learn about Cesar Chavez until well into my twenties when I went on a mad search for everything about Hispanic culture and the diaspora along with its history, it has become one of my favorite quotes.
The quote personifies how I feel about Hispanic Heritage Month as a proud Latina & a proud and grateful American.
Because, the celebration itself is the celebration of the cultures of Americans who have come from countries that make up the Hispanic diaspora.
Hispanic Influence on America
That diaspora, along with others like the Irish, Italian, African and so on have helped to shape American culture throughout the forming of this amazing country.
Here are a few examples of the Hispanic influence on American culture:
The cowboy hat & rodeo came from Mexico.

Ranching was originally Spanish. Conquistadors brought it with them to the New World. Lasso, chaps and shack are all anglicized Spanish ranching vocabulary.

The oldest records of European explorers and settlers on the territory of United States were written in Spanish.

The oldest European town, St. Augustine, Fla., was founded by Spain in 1565 — 42 years before the founding of Jamestown.

Five states have Spanish names (Florida, California, Nevada, Colorado, Montana)

Four states have Hispanicized native names (Texas, New Mexico, Utah and Arizona) Until the mid-19th century, they were all part of New Spain, and then part of Mexico after independence, before the U.S. took them over.

The U.S. dollar has Spanish roots. From 1500 until the mid-19th century, the Spanish dollar, commonly referred to as "pieces of eight," was the de facto currency of international commerce. It served as a model for currencies ranging from the U.S. dollar to the Chinese yuan, and was legal tender in the U.S. before Congress approved the Coinage Act of 1857.

Stock prices were quoted on the New York Stock Exchange in eighths until 1997.
What About The Cha Cha?
One of my favorite topics is the Cuban Cha Cha musical style and its immense influence on modern music. There are thousands of songs based on the Cha Cha.
Here are a few examples.
"Louie Louie", "Billie Jean" Michael Jackson

"Moves Like Jagger" Maroon 5 feat. Christina Aguilera

"September" Earth, Wind & Fire

"Two Pina Coladas" Garth Brooks

"Kokomo" The Beach Boys

"Smooth" Santana with Rob Thomas

"Got to Give it Up" Marvin Gaye

"What Is Love" Haddaway

"Blurred Lines" Robin Thicke feat. T.I., Pharrell

"Tik Tok" Kesha

"Whatever Lola Wants" Della Reese
How to Be Part of the Celebration
As I wrap up planning for the month at the agency level, I am reminded of how amazingly rich and diverse Latinidad really is and what a joy it is to learn about ad share all of the culture and history of the countries involved.
It's a tremendous opportunity to learn about and celebrate the amazing diversity of multiple cultures. For example, did you know that several Hispanics have received Nobel Prizes in various fields?
Gabriel García Márquez is a Nobel Laureate in Literature, Mario J. Molina in Chemistry, and Rigoberta Menchú in Peace.
There are a ton of great Hispanic Heritage Month events all over the country and online to check out including festivals and small gatherings like learning how to make home made salsa at a local library.
On the agency side we will be promoting campaigns like the FREE Government Phone offer from TrucConnect and Recursos and the OpinionLandSurvey market research campaign that pays you for your opinion and for referring other Latinos/Hispanics to become panelists.
The Significance of September 15th
The month-long celebration of Hispanic & Latino culture kicks off on September 15th due to it being the anniversary of independence for Latin American countries Costa Rica, El Salvador, Guatemala, Honduras and Nicaragua.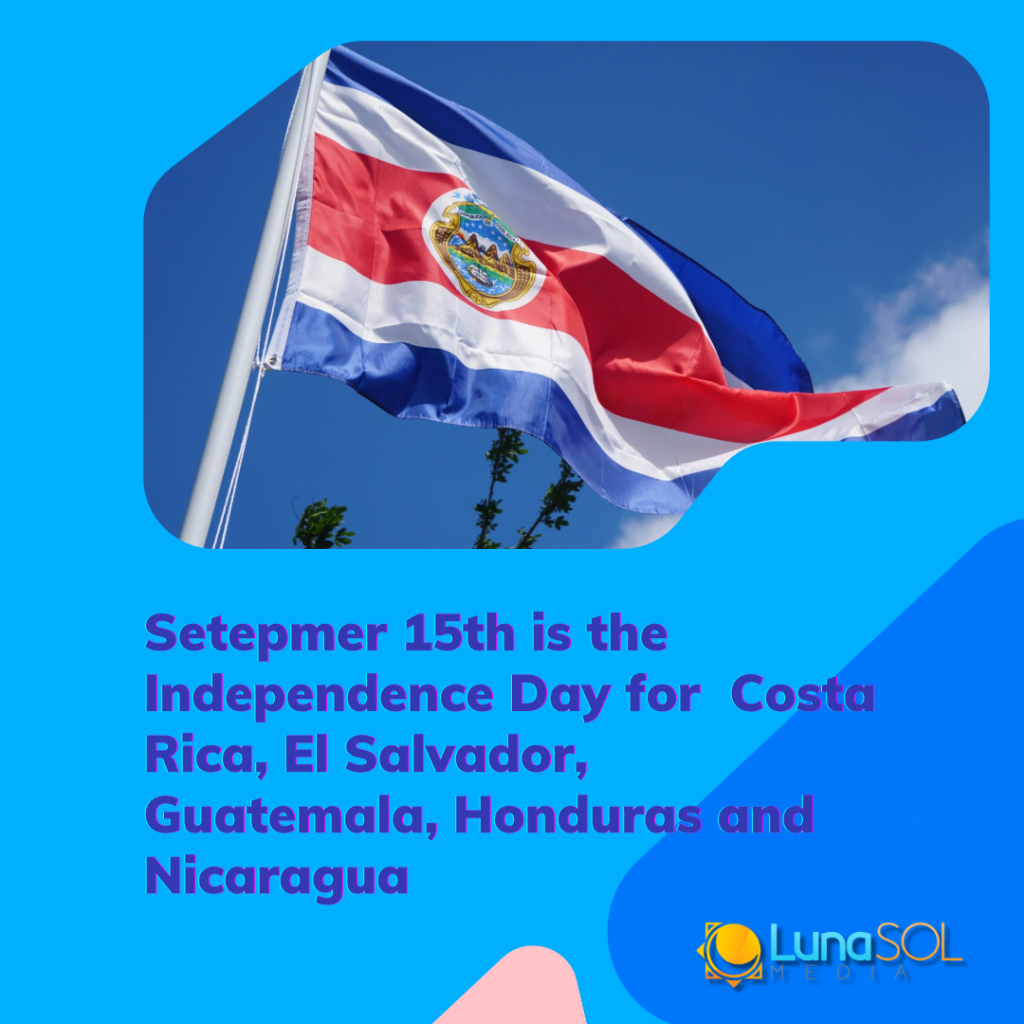 It is followed on the 16th with El Grito de Dolores (Cry of Dolores) which was the battle cry in the Mexican war for independence from Spain.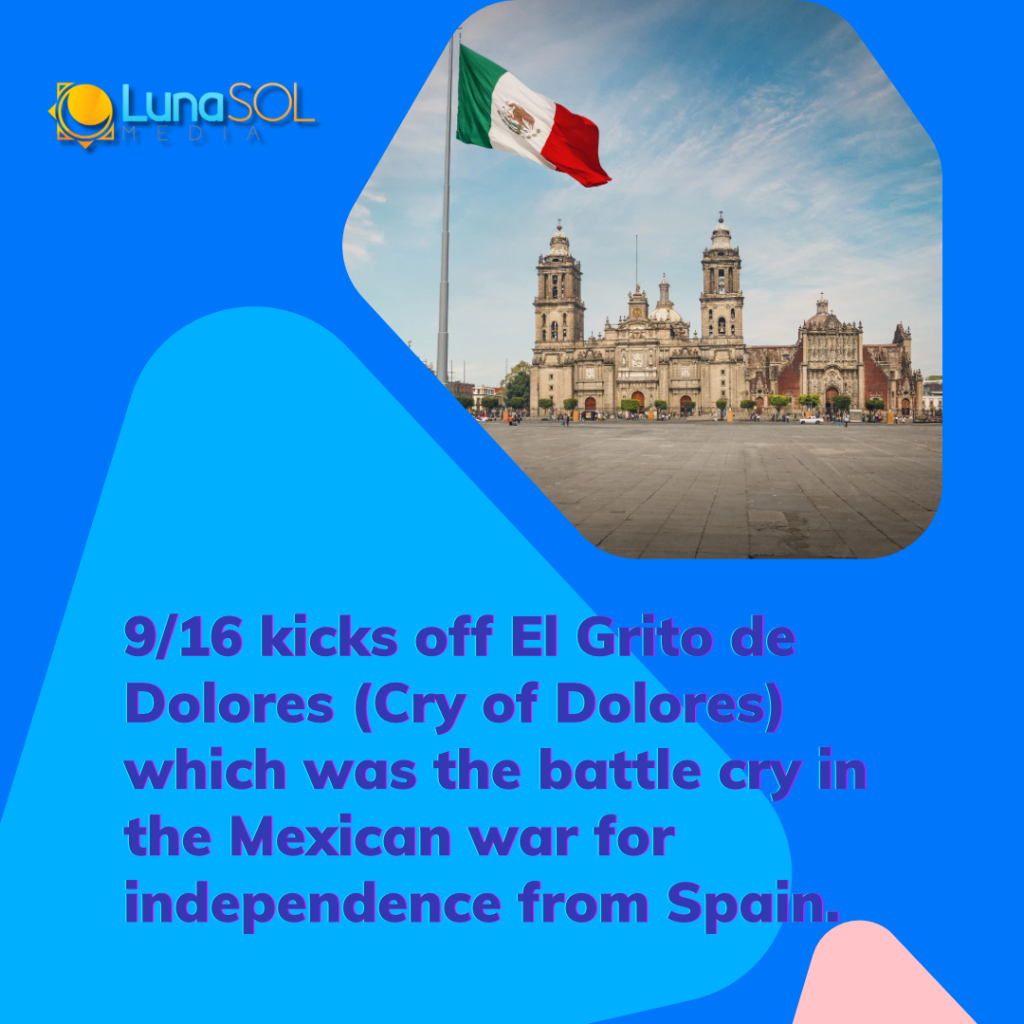 Then, September 18th is the celebration of Chile's independence.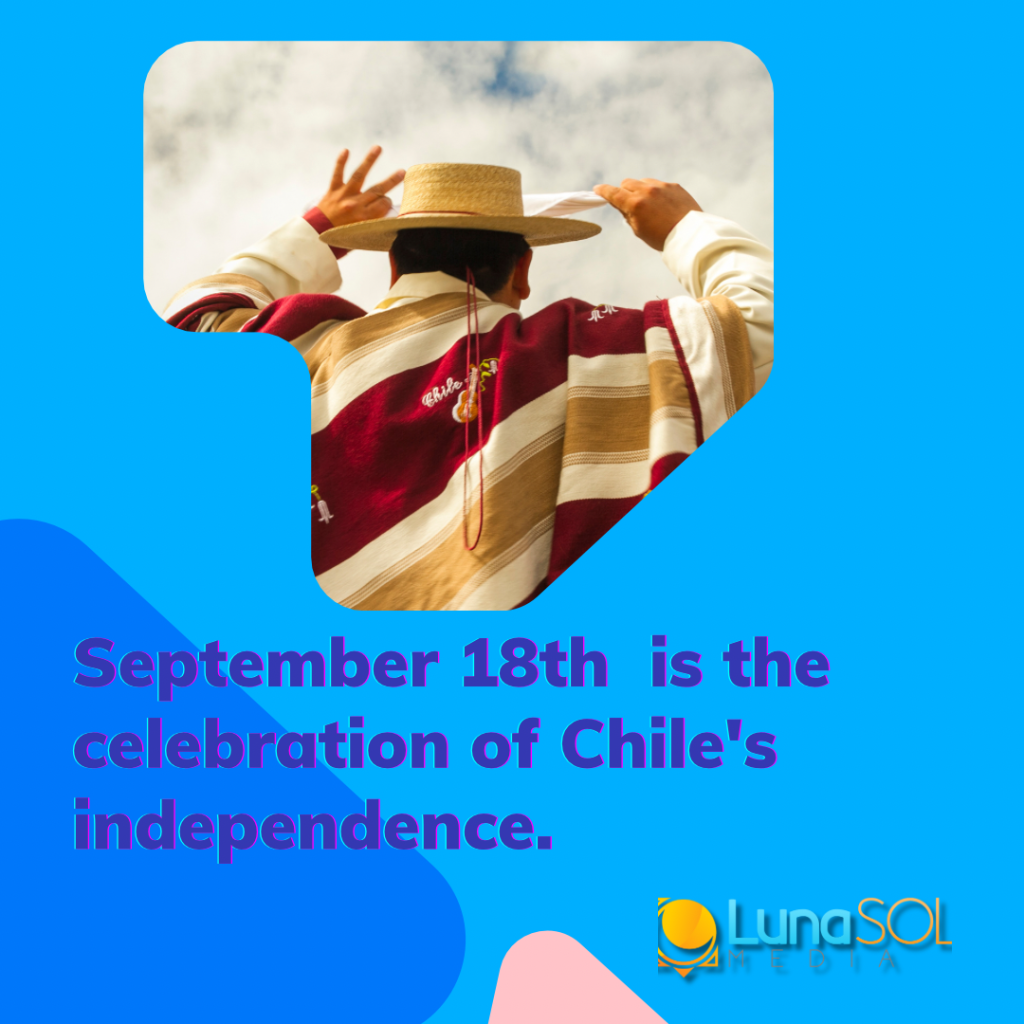 Join the Conversation
I'm hosting multiple conversations to celebrate the month, so follow me into the social interwebs and share your Latino pride!
On Facebook:
On LinkedIn
On Clubhouse
Our AmigosMax.com community is hosting some cool audio chats to celebrate the month and we would love to have you join us! Simply click, listen and add your own answer!
Here's to kicking off another fantastic, enlightening, entertaining and creative Hispanic Heritage Month!