This is a sponsored blog; while the views expressed here were genuinely mine, consideration was paid to me by TAI PEI FOOD to review this product
IÂ  can't do it folks. I just can't.
I just don't have it in me to WANT to stand in the kitchen for an hour every day and whip up something healthy and yummy while simultaneously building an empire and working on total world domination.
Seriously though, I wake up at 5:00 AM every day, including weekends and it's non stop.
My family, however, is still a priority. They are numero uno and my "why". That's why, even though I don't cook a lot, I still make sure they get healthy and tasty meals that I can feel good about preparing.
And by preparing, I mean open the package and heat and serve.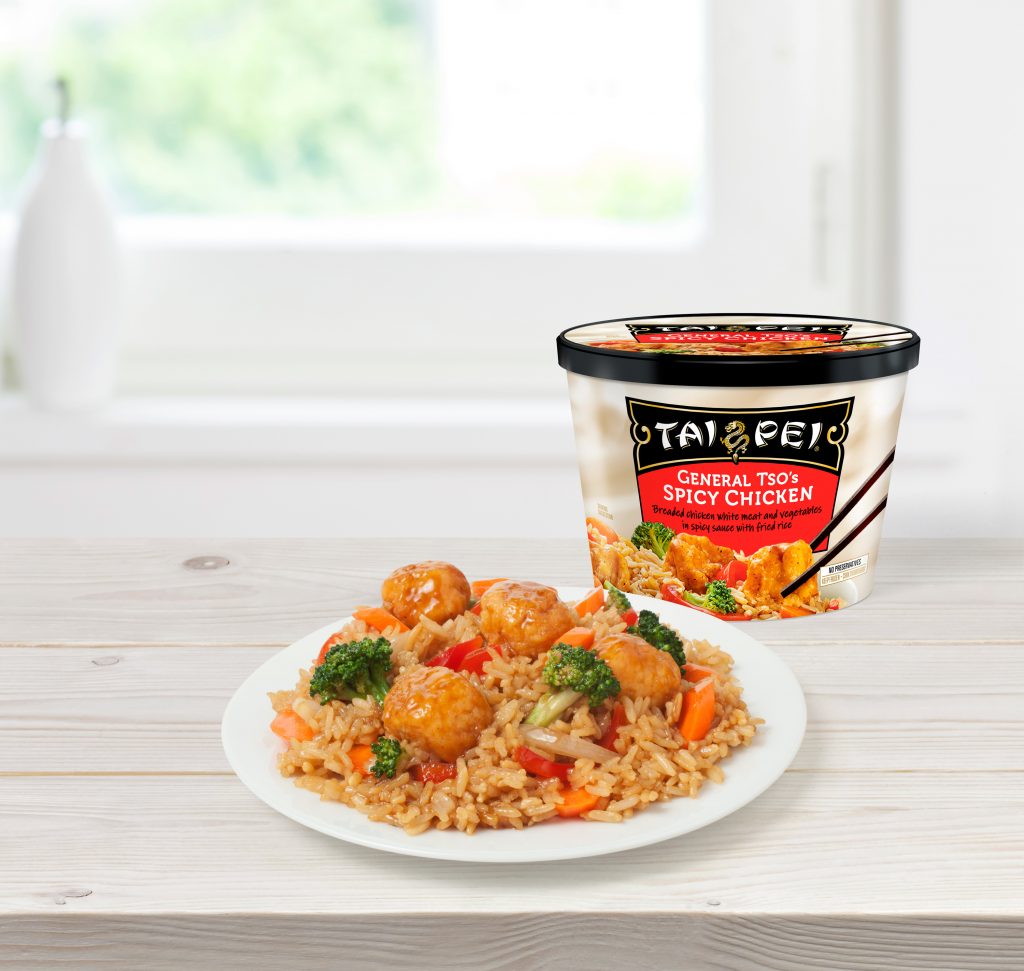 When I have back-to-back calls scheduled and need to respond to a hundred emails, I can easily take a minute to hit the kitchen and pick any of ten delicious Asian entrées from Tai Pei Asian Foods. My guys love Asian food.
In fact, now that I think of it, I have yet to meet someone who doesn't.
And since I have a thing for lists, I'm going to give you 5 Reasons Why Tai Pei Asian cuisine entrées rock my world.
The teenybopper, who is an athlete and has a massive appetite, feels satiated with them. And if he wants more, he can just grab another!
I can feed the entire family, including my Vegetarian husband who loves the Vegetable Lo Mein.
Each entree is a perfectly portioned serving, so I don't have to do any guesswork.
They are healthy. Clean ingredients with no additives, preservatives, artificial flavors or colors is what you get.
They are affordable, so I can stock up during my Walmart trips.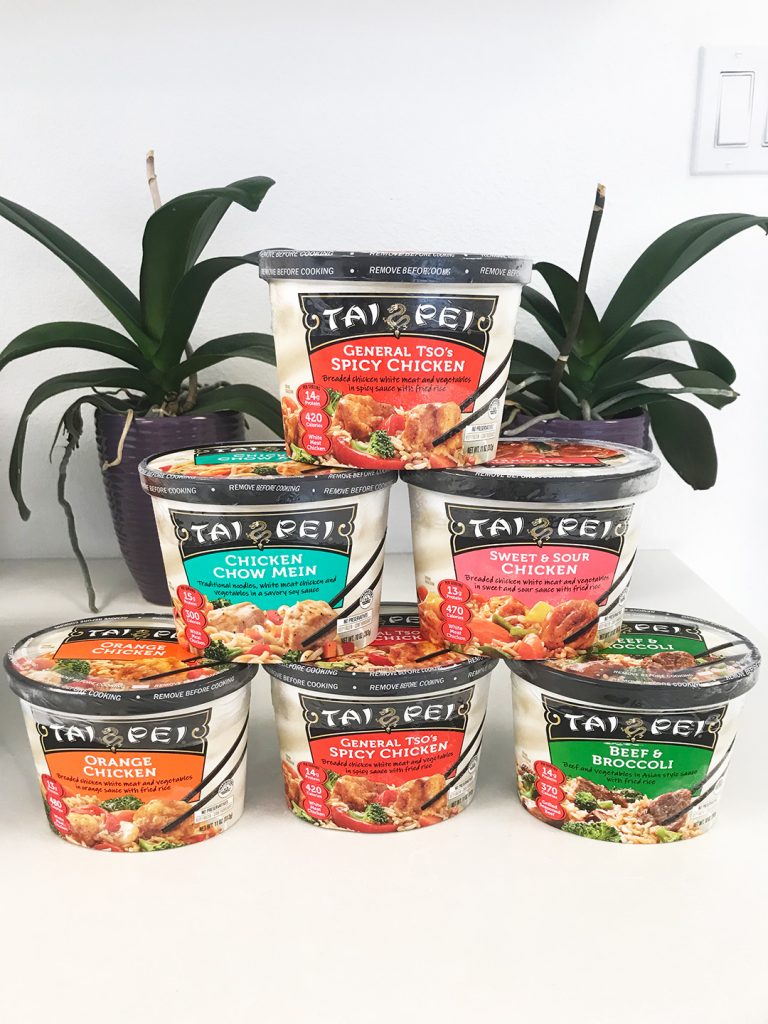 Every Sunday I sit down to prepare my schedule for the following week which includes work, event planning, volunteering, baseball games and practices, penciling in date night and whatever else comes up. One thing I don't have to worry about is meal planning.
I've got that covered with Tai Pei.
There are  ten delicious entrée recipes including Chicken Chow Mein, Beef & Broccoli and my favorite, General's Tso's Spicy Chicken.  It's super-easy to grab a perfectly portioned Asian restaurant inspired meal and eat a perfectly steamed meal right out of the container.
Yes, I wrote "perfectly" twice on purpose. It's how I roll.
If you're a slaying mami like me, and you want to feel good about what you feed your family, you seriously need to give these entrees a try.
Click here to find out where to buy them.
You can thank me later.