Meet Isabel Magana, owner and creator of Isa's Crafts.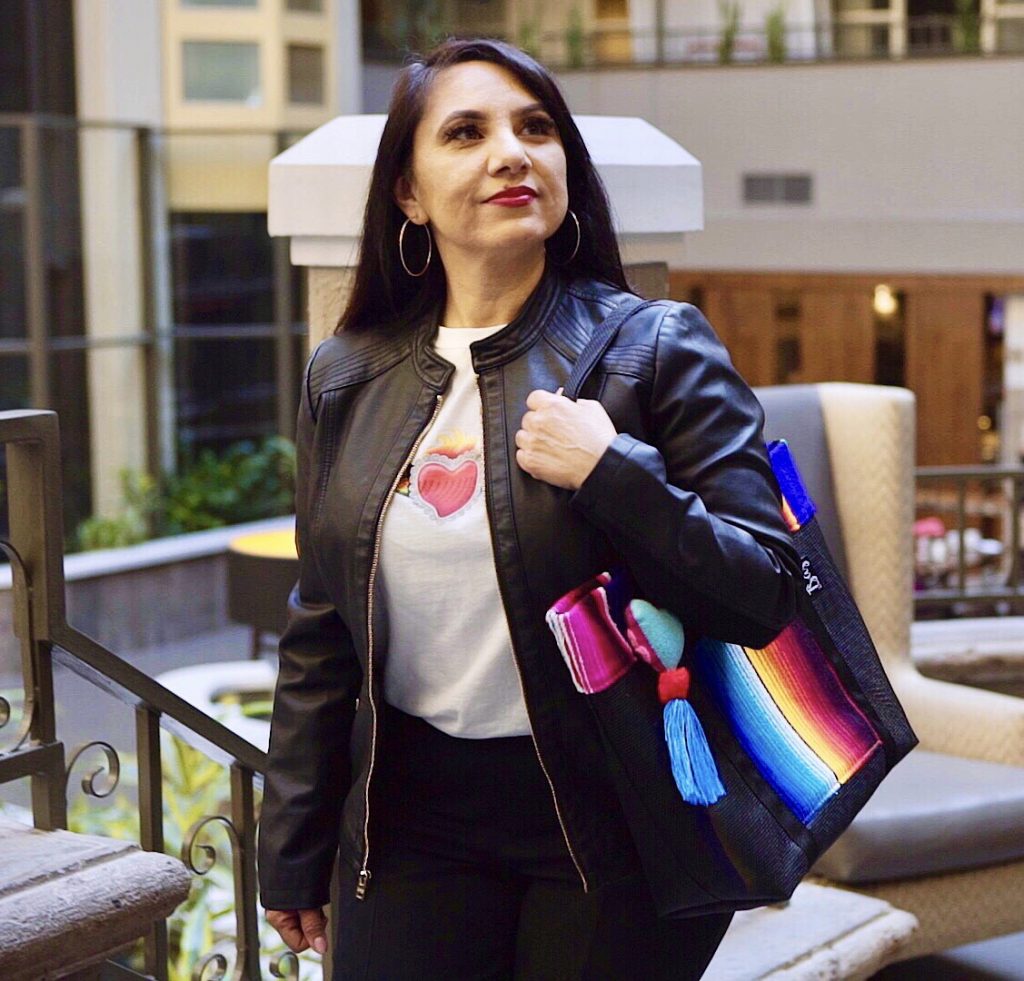 A few years ago, she went through some personal changes that took her to a space where she felt alone, a failure, and old. Her only child had left for college and her marriage of 17+ years ended. She turned to sewing as a way to distract and occupy herself which became her therapy. It made her happy and gave her purpose. She began selling items online and at popup events. People liked her work and it motivated her to create more, hustle and work hard. She met amazing women along the way who inspired her, and she gained self confidence. Isa turned a hobby into an outlet for confidence and empowerment which created what is now Isas Crafts.
"I want women to know that you are never to "old' to start something new. We all have a "gift"; it's just a matter of finding your talent and never giving up. "
ABOUT ISA'S CRAFTS
All of Isas Crafts items are handcrafted by me. Nothing is mass produced.  Each piece is made with bright, bold colors that remind me of my roots. My daughter was a Folklorico dancer throughout her childhood and I learned about the beauty of my Mexican culture. I fell in love with rich colors, Mexican textiles, and Spanish music. All of my pieces are inspired by Mexican prints and textiles. Each item is made with love and care with the hopes that Women feel unique, special, and happy while using an Isas Crafts item.  My Sarape Collection has especially become a fan favorite. Each sarape tote is uniquely made to be one of a kind. With its vibrant colors, it's certainly will become a staple piece to any outfit. Every time I use my sarape bag, I feel like I am carrying a piece of my culture with me.
A FEW OF HER CREATIONS:
Find her oline:
website:Â  www.isascrafts.com
Instagram: @IsasCrafts