I've told you how much I love curating Latina made products for our LatinaMeetup goody bags.
Guess what arrived this past week?
Goody bag items from Anda Pa'l for #LatinaMeetup Miami!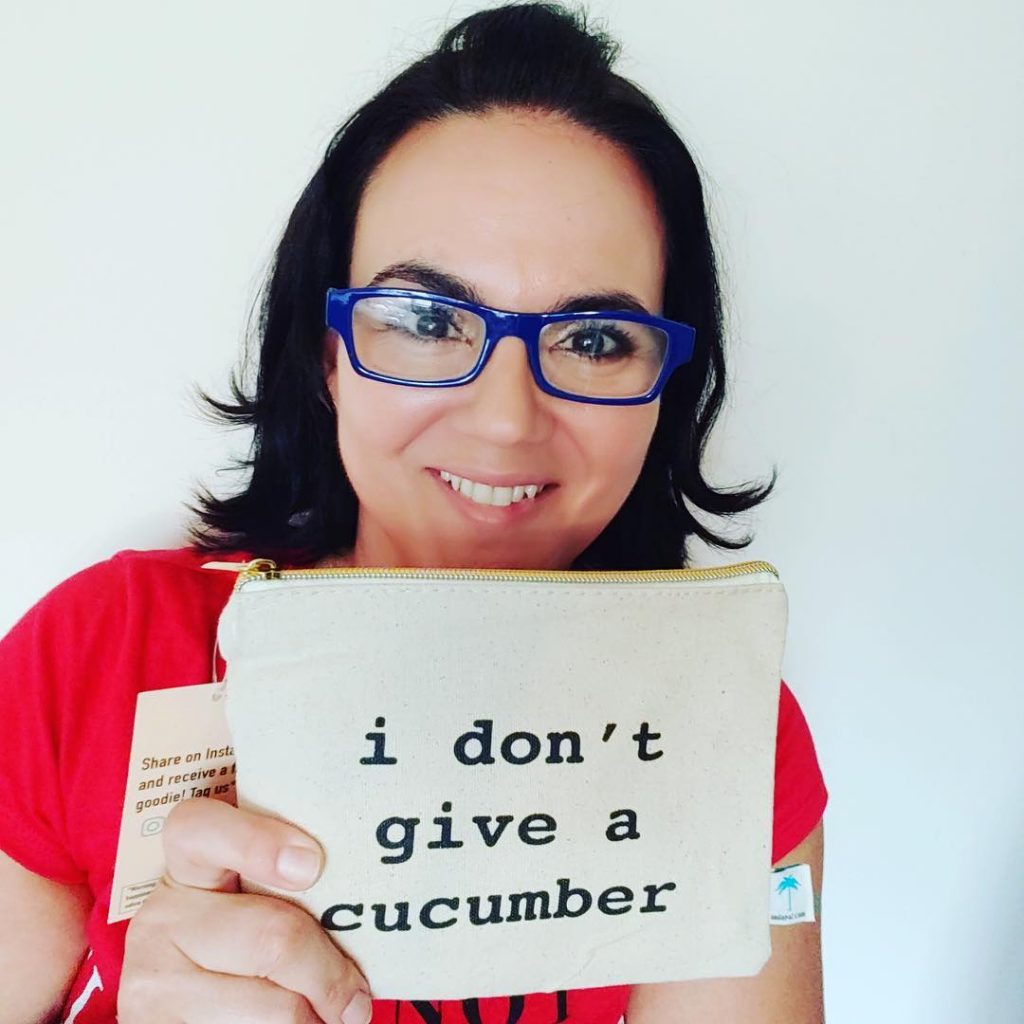 The term "I don't give a cucumber" is an exact translation of a Spanish term, "No me importa un pepino". It's funny due to the fact that the exact translation is ridiculous and doesn't make sense. It really means, "I could care less", but in  silly way.
Frankly, most people who are Hispanic/Latino don't really know where the term comes from, but it makes you giggle in either language.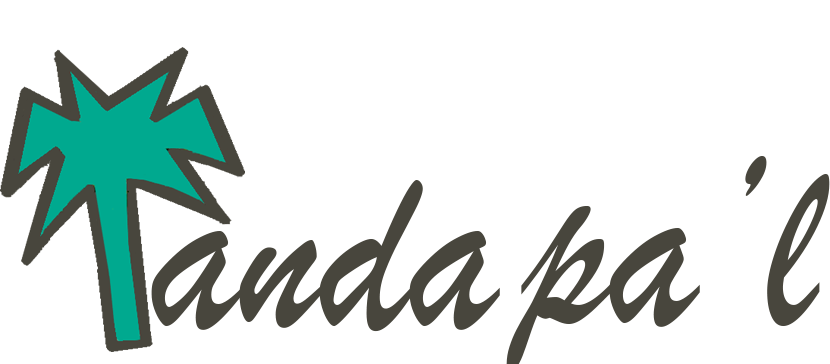 Anda Pa'l's mission is to help Puerto Ricans feel connected to home no matter where they are. Founded in 2015 by a San Juan native living in Seattle, WA, Anda Pa'l has become known for their fun, witty bags inspired by nostalgia for life in the Caribbean. Each unique piece is printed by hand and made from a thick, lush canvas fabric that can hold almost anything (maybe even some tostones). Anda Pa'l bags have been featured on NBC, Buzzfeed, Mitú and Remezcla. They're the perfect accessory for anyone who wants to carry a bit of Puerto Rico with them.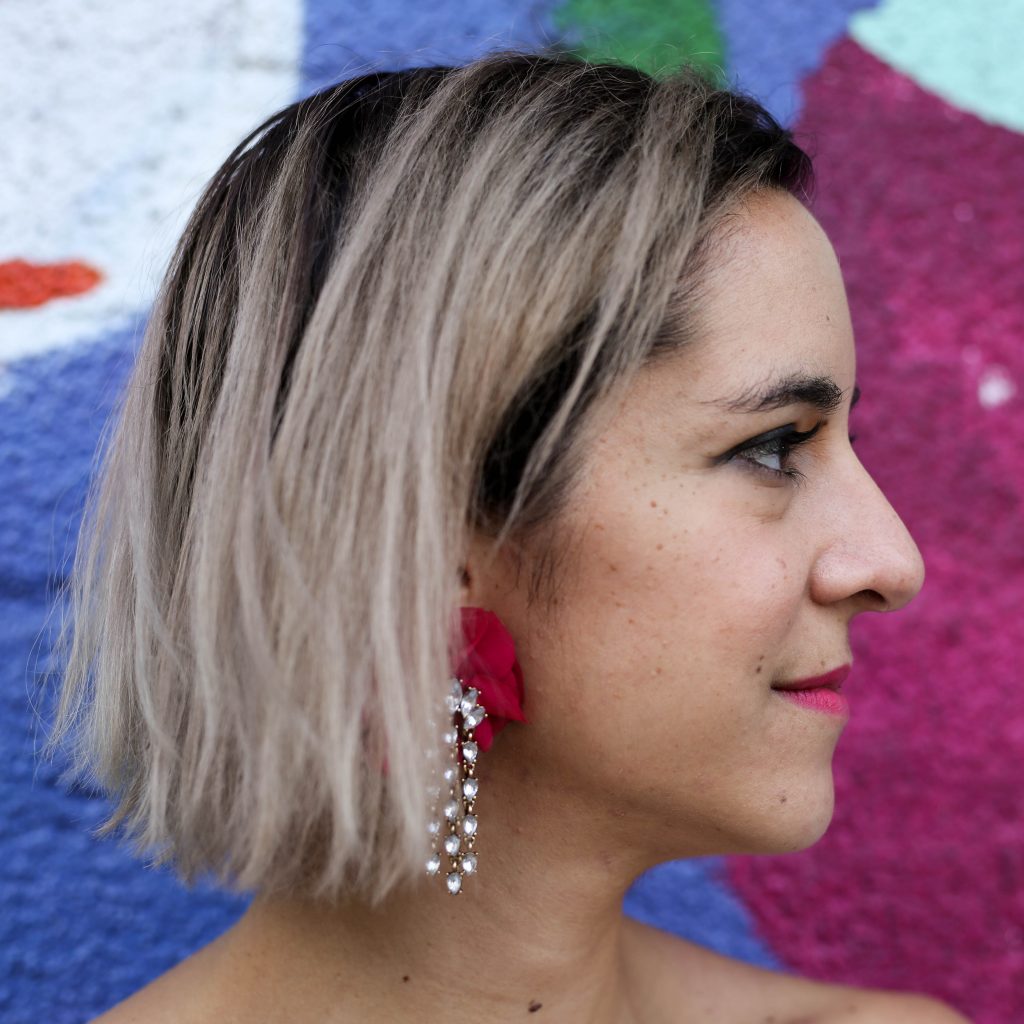 Founder – Rita Cidre
Rita Cidre is a designer, writer, marketer and coffee addict born and raised in San Juan, Puerto Rico – she likes to think that's where her sunny, creative energy comes from! Life and her hunt led her to Seattle, WA where she lives with her Austrian husband and newborn daughter. The sun barely comes out to play in that part of the world, so she started designing fun, witty bags as a way to deal with her nostalgia for life in the Caribbean. When she's not designing new products for Anda Pa'l, Rita likes to help others build and grow their businesses online. She's a Lead Digital Marketing Instructor at General Assembly and has been named one of the top 50 female marketers to follow by Search Engine Journal, Hubspot, and Devrix. Rita has an MBA from the University of Virginia's Darden School of Business and a BA from Brown University.
Stay tuned for announcements about our other sponsors.
Do you have any funny sayings that make you giggle?