LatinaMeetup Miami is just around the corner and we're starting to receive the goody bag items! This is one of my favorite things about this event.
Attendees will be treated to surprise gifts from Latina made  Cassava Handcrafted Bath and Body.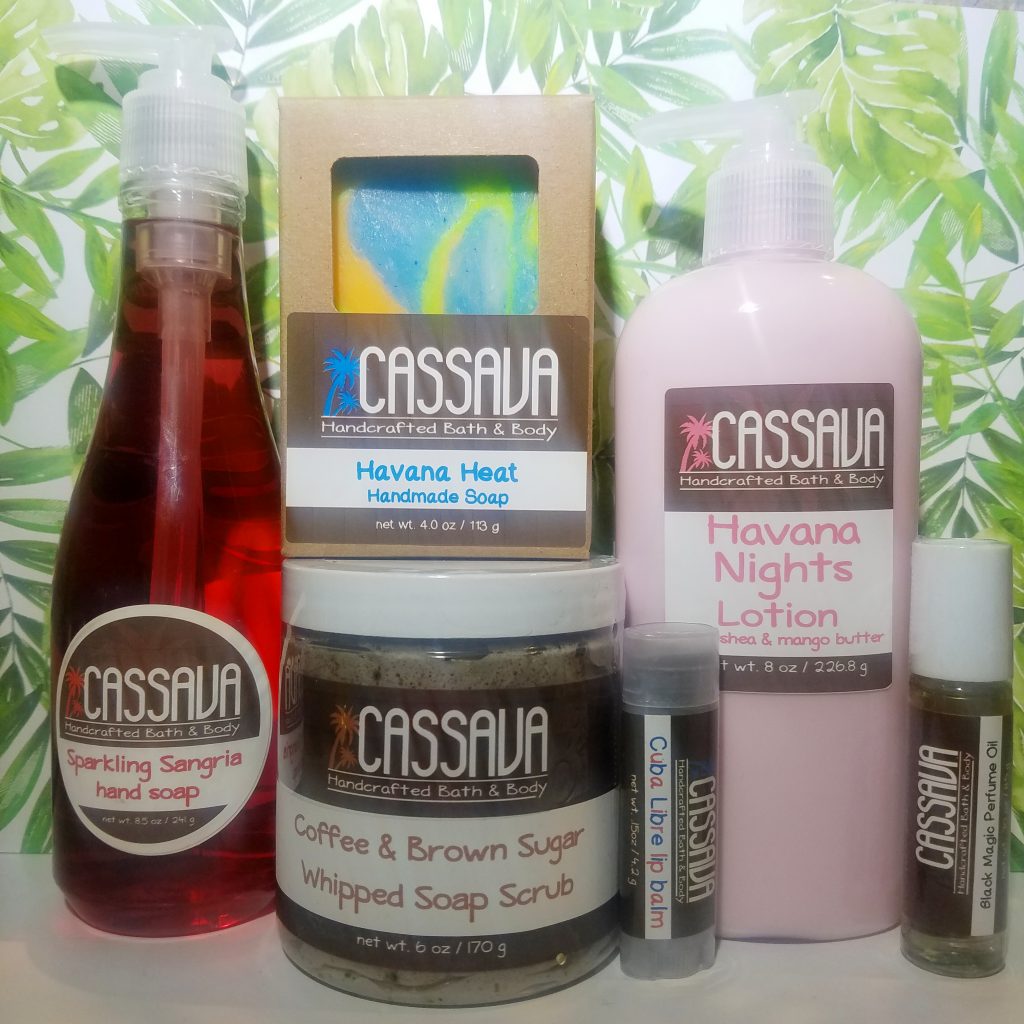 Scents that transport you to the tropics include:
Mango Papaya Body Butter
Dulce De Leche Lip Balm
Summer Sangria Hand Soap
Black Magic Whipped Soap Scrub
Learn More:Â https://www.cassavabathandbody.com/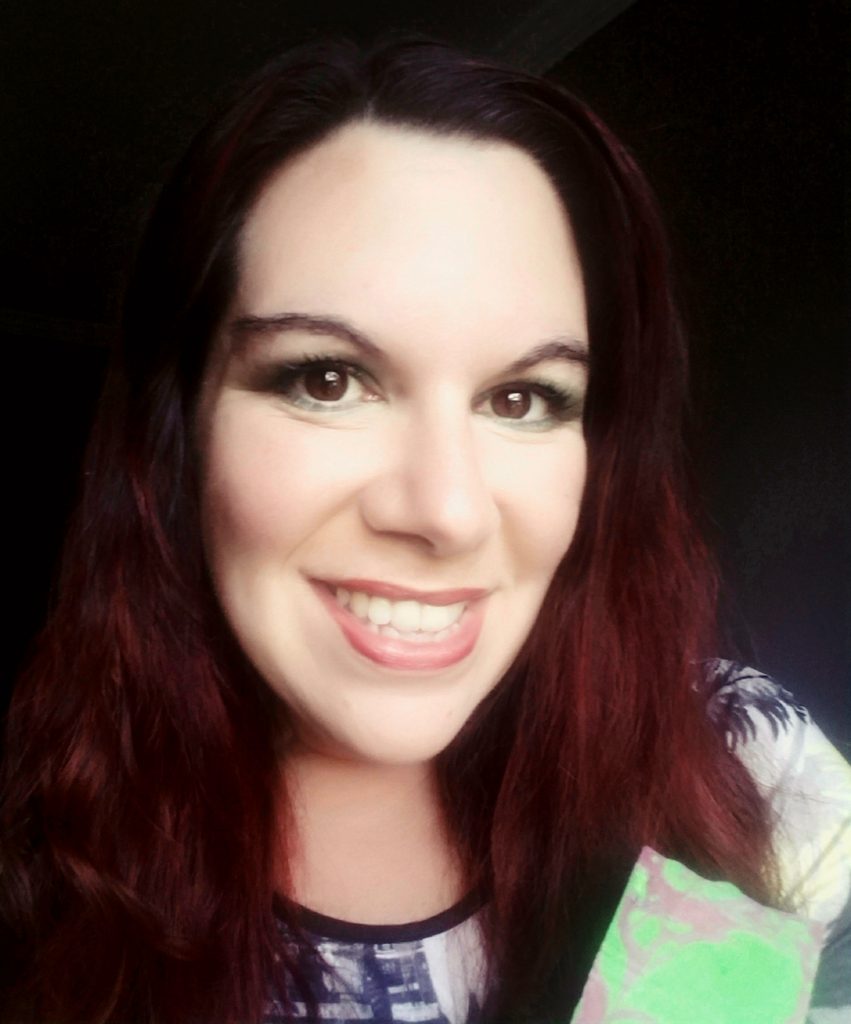 Marianela is the daughter a Cuban immigrant father and a Mexican mother. She grew up in a predominantly Cuban neighborhood where she was always surrounded by the vibrant people, colorful cuisine, and Latin beats.
Cassava Handcrafted Bath and Body is a tribute to her Cuban heritage.
"I'm continually inspired by the memories of my childhood, stories about Cuba from my father, and all of the food and culture I have enjoyed with friends and family."
Stay tuned for announcements about our other sponsors.
LatinaMeetup Miami – for Professionals, Entrepreneurs and Creators
WHEN: Nov 15th 6PM – 9PM
WHERE: Baru Brickell
WHO: 250++ Power Latinas and counting have signed up!
Are you one of us?
Sign up here:Â http://latinameetup.com/miami1
We have goody bags and prizes for our fabulous attendees featuring products from:
Exotico Tequila
Ford Latino
Hallmark Vida
Ana G. Mendez University
Ni De Acqui Ni De Alla Designs
Cassava Handcrafted Bath & Body
Anda Pa'l
Chasing Camillla
Candy's Kloset
Twisted For Sugar
Don't forget to follow and give them some AMORRRRR!