I was listening to the Joe Rogan Experience podcast on my run yesterday.
Do yourself a favor, if you aren't listening to him and you need a good whopping breath of fresh non-PC and non-BS stuff to listen to, this is your guy.
Sometimes I have to stop mid-run to laugh, he is a comedian after all. Mostly, it's a frank and humorous discussion of life, things, history, health, and anything else you can think of in a chill setting.
His guest on this particular show was Chris Kresser M.S., L.Ac., who is the CEO of Kresser Institute and the co-director of the California Center for Functional Medicine. He's also the creator of ChrisKresser.com and is the New York Times best-selling author of The Paleo Cure. Chris was named one of the 100 most influential people in health and fitness by Greatist.com, and his blog is one of the top-ranked natural health websites in the world.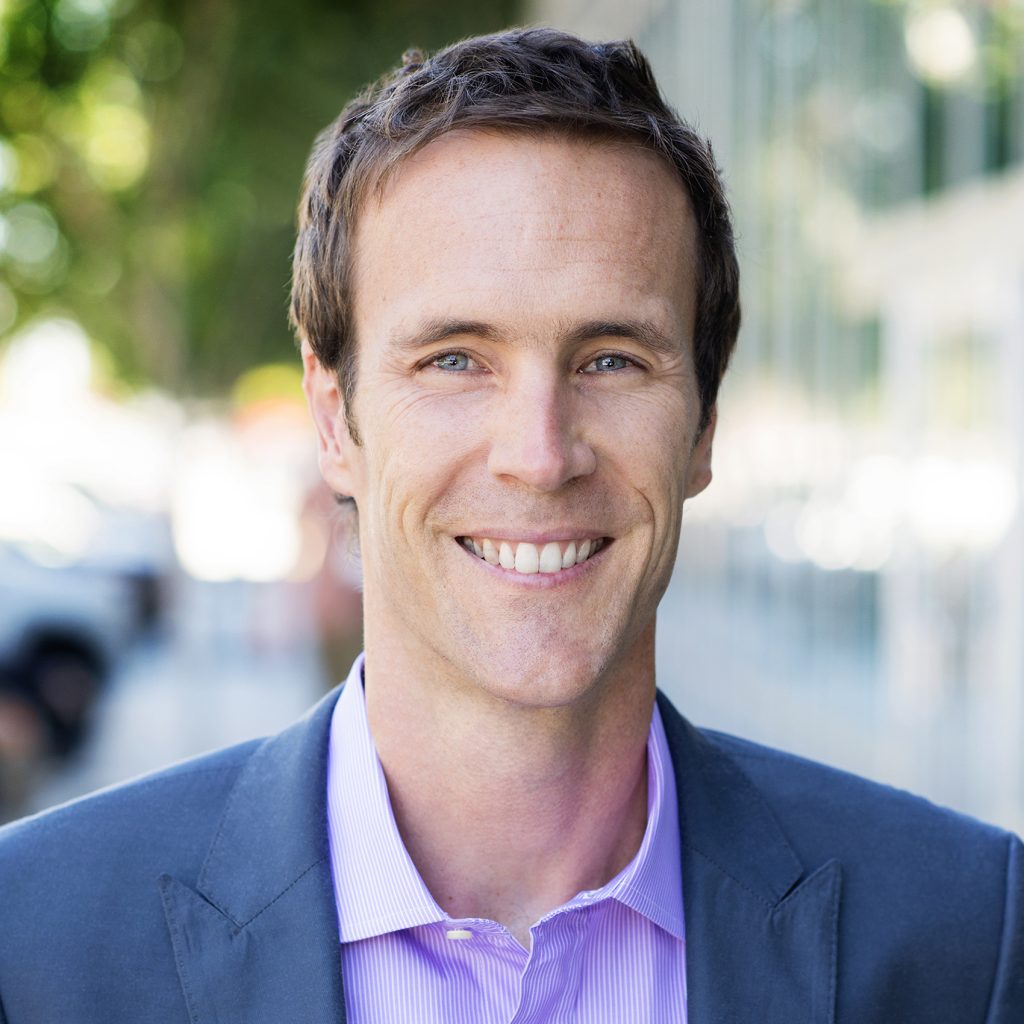 Chris was promoting his new book, Unconventional Medicine.
I haven't even read it yet, but I ordered it because of the truth bombs he was dropping about our diets and healthcare systems.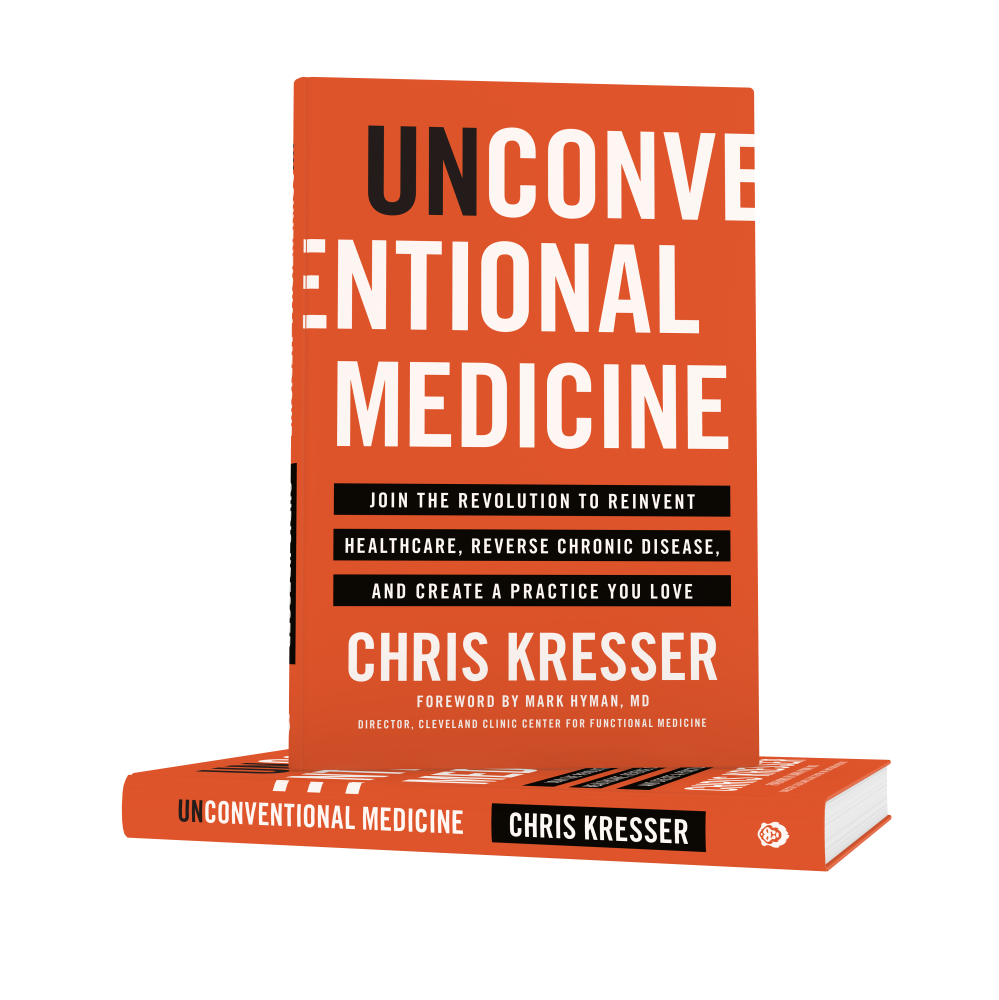 Here are some of those truth bombs:
The Diabetes Debacle
According to a report released by the CDC in July, over 100 million Americans have diabetes or prediabetes. That is 1/3 of our entire population!
Check out these stats from the report.
Diabetes was the second leading cause of death in 2015.
In 2015, an estimated 1.5 million new cases of diabetes were diagnosed among people ages 18 and older.
Nearly 1 in 4 four adults living with diabetes – 7.2 million Americans – didn't know they had the condition. Only 11.6 percent of adults with prediabetes knew they had it.
Rates of diagnosed diabetes increased with age. Among adults ages 18-44, 4 percent had diabetes. Among those ages 45-64 years, 17 percent had diabetes. And among those ages 65 years and older, 25 percent had diabetes.
My husband has diabetes which has always made me very conscious and aware of it. My family on my father's side all had it as well.
The struggle here is beyond real.
Life Expectancy Reversal
Here's something that I hated hearing as a mother. Our kids' generation is expected to live a shorter life than our own.
According to the American Heart Association, one in three kids and teens is obese. And excess weight is associated with earlier risk of obesity-related disease and death in adulthood.
Surgeon General Richard Carmona has warned, "Because of the increasing rates of obesity, unhealthy eating habits and physical inactivity, we may see the first generation that will be less healthy and have a shorter life expectancy than their parents."
The Sugar Industry Duped Us
Another thing I learned was how the sugar industry paid researchers to ignore the connections between sugar and heart disease and place the blame on saturated fats.
A researcher at the University of California, San Francisco discovered internal sugar industry documents suggesting that five decades of research into the role of nutrition and heart disease, including many of today's dietary recommendations, may have been largely shaped by the sugar industry.
That's right folks, we've been duped for five decades about the real causes of heart disease.
According to the documents, a trade group called the Sugar Research Foundation paid three Harvard scientists $6,500 or the equivalent of about $49,000 in today's dollars to publish a 1967 review of research on sugar, fat and heart disease. Get this; the studies used in the review were handpicked by the sugar group. The resulting article that was published in the New England Journal of Medicine focused on saturated fat as the monster that causes heart disease and, of course, ignored sugar's real role.
The Sugar Research Foundation's documents show that in 1964, John Hickson, a top sugar industry executive, discussed a plan with others in the industry to shift public opinion "through our research and information and legislative programs."
Studies, at the time, had been pointing towards high sugar diets as the cause of the country's high rates of heart disease. Other scientists were looking into a theory that it was saturated fat which was the connection.
Hickson, the sugar executive,  proposed funding the research into saturated fat to compete with that of the findings against sugar. "Then we can publish the data and refute our detractors," he wrote.
Food for thought.
Drugs for Healthy People
Did you know that the term "erectyle dysfunction" was coined by an advertising agency?
Kresser explained how pharmaceutical companies found that the real cash cow was to create drugs for perfectly healthy people by creating fake disorders like ED.
Did you know there is also a disorder called shift work sleep disorder? Apparently, there is a drug for that too called Provigil.
Provigil which is meant for those suffering from narcolepsy or the sleep disorder is also being abused as a study or alertness enhancer for people who have zero disorders.
My Birthday Gift
I know you were wondering what the heck all this means for my birthday.
I am re-affirming my dedication to live the healthiest life I can while also being an example and leader for healthy choices in my family.
Does this mean I won't have the occasional doughnut? Nope, I'm not a saint.
But I will make sure it's the exception. A few seconds worth of bliss is not worth a lifetime of disease.
There you have it. HEALTH is my gift to myself.
If you want to listen to or watch the podcast, check it out here.
https://www.youtube.com/watch?v=bYOIhmZ0Osg