To say that Latinas are killing it in the entrepreneurial space is an understatement.
According to the the 2016 State of Women-Owned Businesses Report commissioned by American Express OPEN, Latina owned businesses led the way in driving new business growth. Latina owned companies grew by 137% versus 45% for women-owned firms between 2007 and 2016.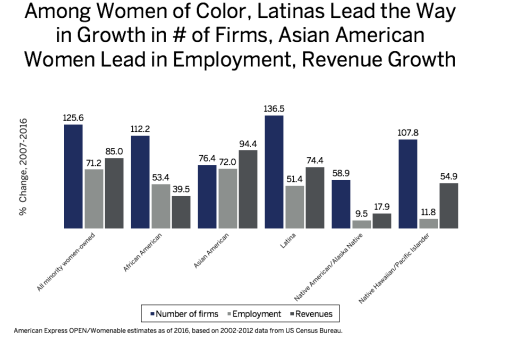 As the number of Latina business owners continues to grow, there is a need for places to support and network with one another. I have been researching and joining groups and organizations in the hopes of learning more about fellow Latina entrepreneurs.
Here are three of my favorite places to network with my fellow Latina entrepreneurs.
Latinas in Business
According to their website, LatinasinBusiness.us is a community of communicators and business owners seeking to support, enrich and empower the experience of Latinas in business and the workplace. From those running their own enterprises to those just entering the labor force or sitting in the corner office, LatinasInBusiness.us is dedicated to the fastest growing business community in the nation: Latinas.
It's Founder and Editor-in-Chief is Susana Bauman, an award-winning journalist, author, multicultural expert, public speaker, small business advocate. Susana is an Argentinean immigrant who started her own small business over 20 years ago. Now, through her new digital platform and social media channels, she advocates for the economic empowerment of Latinas in the United States.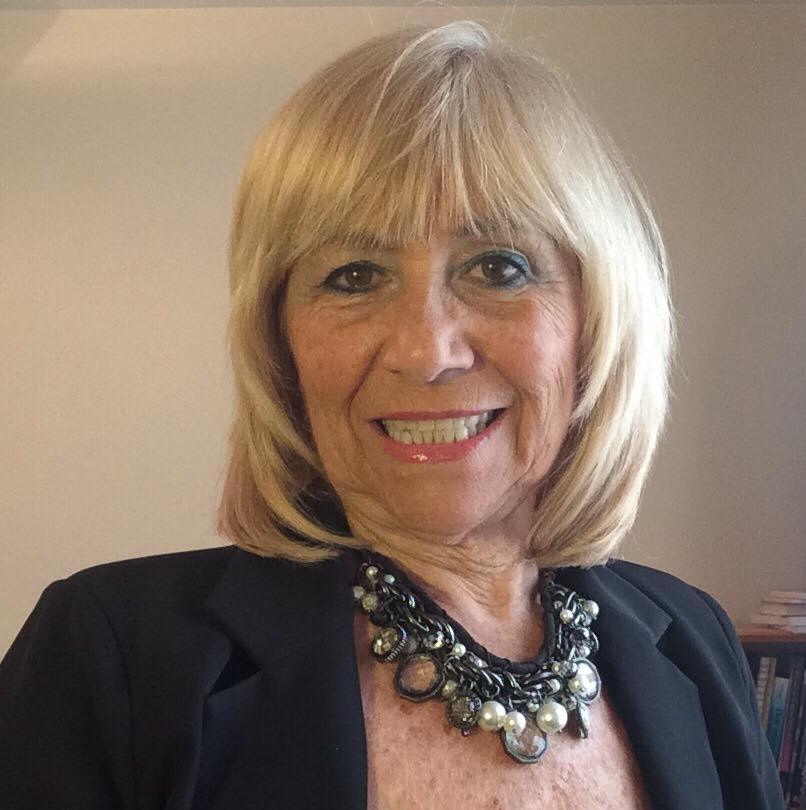 Events
LatinasinBusiness.us is hosting their 2017 Latina Small Biz Expo and Pitch your Business to the Media Competition. The event will take place at the New Jersey Institute of Technology (NJIT) Campus Center Atrium in Newark, NJ on November 9, 2017.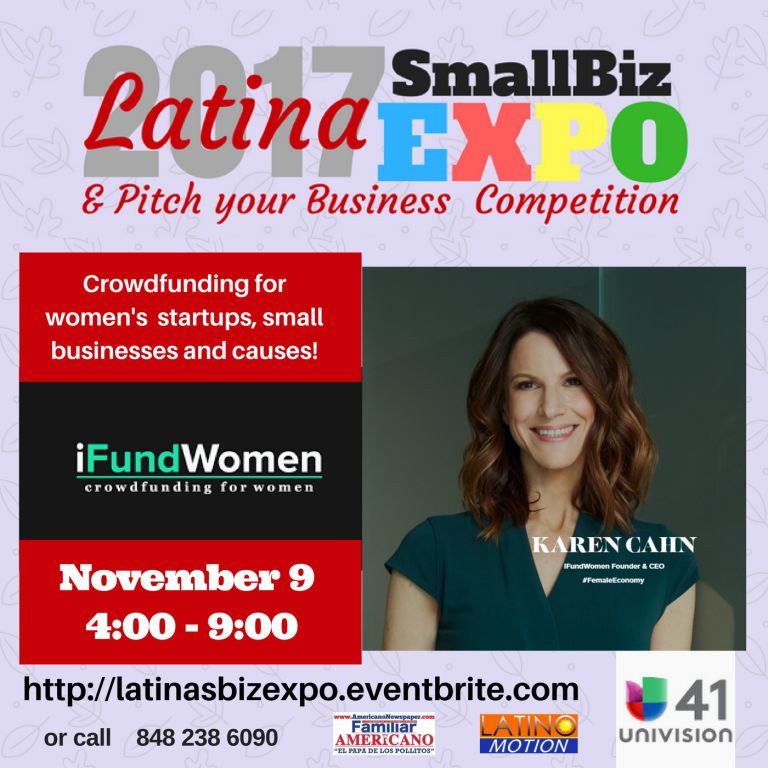 Here is a peak at last year's event.
My Take:
The site features Latina entrepreneurs as well as networking and lifestyle resources. This is one of the few newsletters I actually look forward to reading.
More importantly, the corresponding Facebook group is very active and a great resource to connect with other Latina bosses. I've made some great connections and learned about several events.
Latins Think Big®
Per their website, Latinas Think Big® is an award-winning network and career platform, building a global society of prosperous women. We galvanize the big ideas, careers and ventures of Latinas through summits, a dynamic online community, career advice, and influential networks.
The founder, Dr. Angelica Perez-Litwin, is a social entrepreneur and psychologist who has dedicated her professional life to empowering the lives and careers of women. Dr. Perez-Litwin has showcased the innovative ideas and contributions of Latinas through dynamic Summits, hosted at Google, Twitter, Harvard Kennedy School and Columbia University, among others. Previously, Dr. Perez-Litwin had a faculty appointment at New York School of Medicine, where she conducted research and led a diagnostic clinic. She continues her work as a psychologist with a private practice in New York.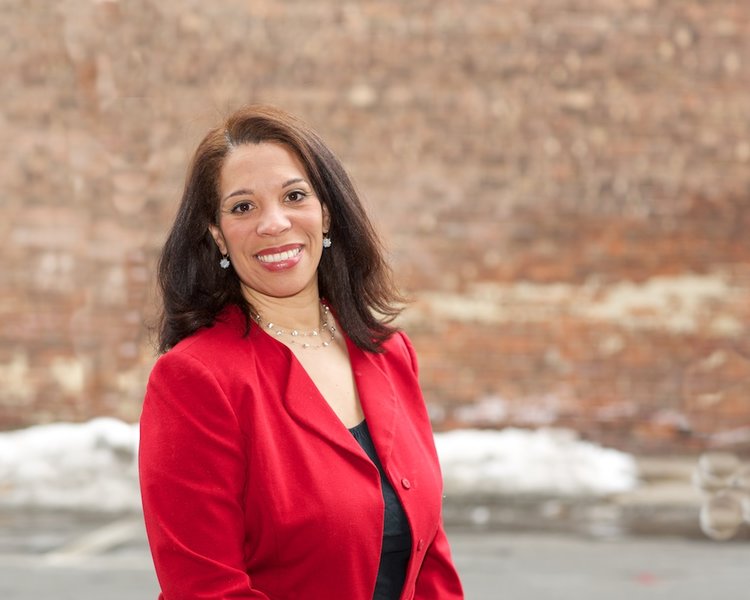 My take:
With over 17,000 members, the Facebook group for Latinas Think Big® is the largest gathering of Latina leaders on the platform. I love reading about the events and launches from fellow Latinas and connecting with my peers. It is the most engaged and thriving network on Facebook and there are weekly opportunities to promote jobs, events and business connections.
#WeAllGrow Latina Network
#WeAllGrow Latina Network is the first and largest network of digital Latina influencers in the U.S. Aside from it's influencer agency services, the network also features events and an annual Summit where members can meet and foster brand partnerships.
After a career of more than 15 years creating content for US Hispanics and the LatAm market as a producer for major Spanish-language networks, founder and ceo Ana Flores transitioned to launching the award-winning SpanglishBaby.com. Her many accomplishments since then include co-authoring the book Bilingual is Better and being recognized by the prestigious Holmes Report among their 2015 Innovator 25. A passionate advocate for portraying Latina women in a positive light, in 2016, Ana was invited to speak on two occasions at the White House, including the United State of Women Summit, on issues of gender diversity.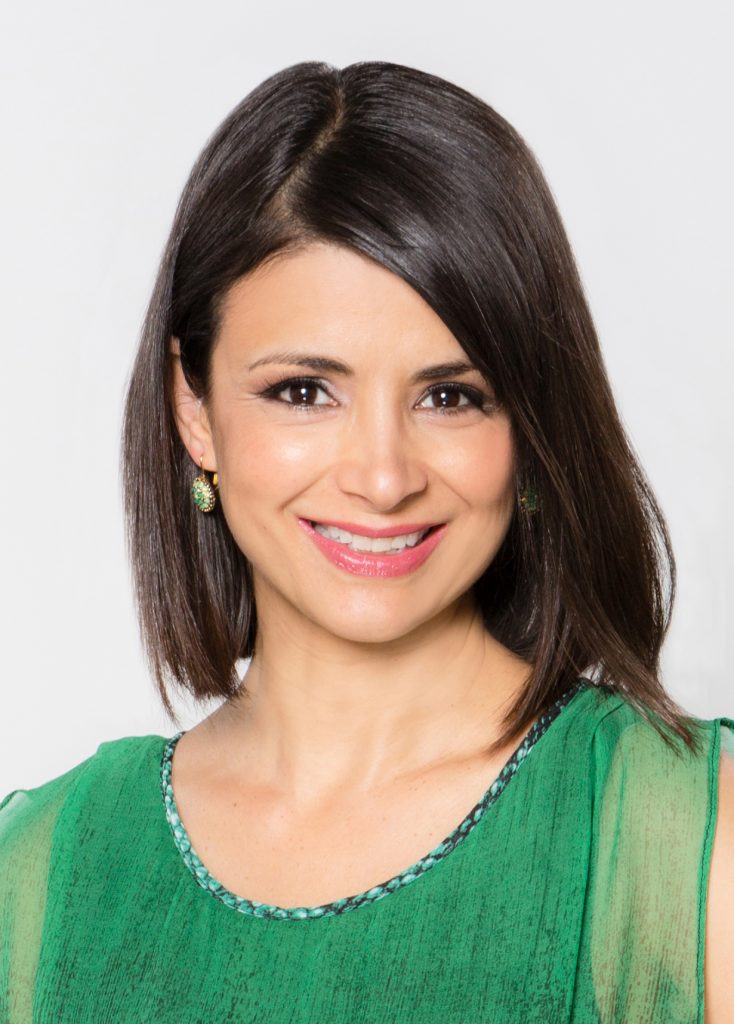 Events
Their next summit is being held on March 1-4, 2018 at the Hotel Maya in Southern California with a theme of "The Beauty of Evolution". According to their website,  it is meant "to celebrate the beautiful evolution of our community as it continues to manifest into a powerful sisterhood."
Here is a look at last year's summit.
My take:
While the network is known as a platform for Latina influencers and the brands who love them, I find it to be much more than that.  The facebook group is full of inspiration and collaboration among members who range anywhere from established authors and celebrities to the new mom blogger who doesn't quite know where to start. Ana has really figured out how to service the need for a community of Latina entrepreneurs in the digital creator space that celebrates its members and fosters sisterhood and collaboration.
The facebook group feels like I am meeting with a group of amigas to have a cafecito and chat about life, current events and opportunities. I haven't been to an event yet due to scheduling conflicts, but I am super excited about making it to one very soon.
Which Group Is Right For You?
If you aren't sure where to start, I suggest creators such as bloggers, vloggers and social media mavens join #WeAllGrow Latina Network. It is the more casual and laid back of the groups. If you are looking for business networking opportunities, then the other two groups are a good fit.
Remember to make a time commitment and invest in engaging and being active in any group you join. As cliche as it sounds, you only get what you put in. I see it in my own networking. The more I give to the groups, the more I receive in connections and opportunities.