When my oldest was deployed in Afghanistan at 20, my youngest was around 8. I'll do the math for you, they are 12 years apart.
When he was out of the military at 23, Phillip, my oldest, went to South Korea to be with his then new wife. My youngest was 11.
Even though they are 12 years apart and spent most of Aiden, the youngest's formative years a world away from each other, they are as close as two brothers could be.
I have gaming to thank for that.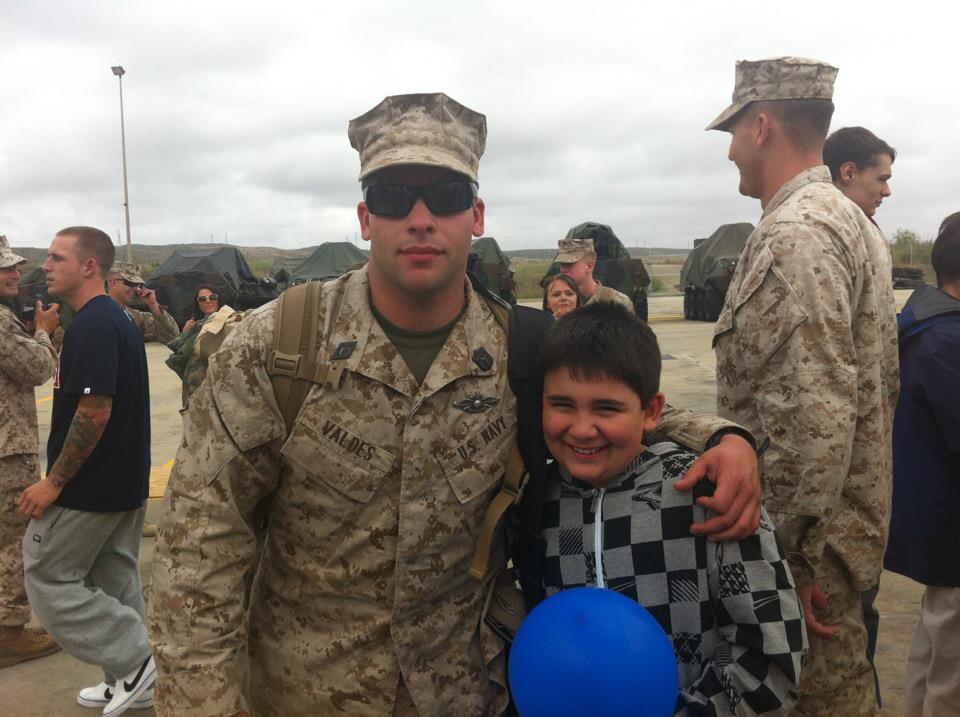 They are both avid gamers and while we now live in the same town, only 2 miles away, they check in with each other every single day and play games together.
They are each others greatest cheerleaders and biggest critics.
They share their frustrations, goals, dreams, favorite memes and anything else you can think of while playing the latest MLB The Show or World of Warcraft, or any other of the zillion titles they spend their money on.
They also stay connected with friends who live all over the country and the world.
In fact, they are much better at keeping in touch with friends than I am.
I used to get really annoyed at their gaming, as most parents would. Those damned games, always getting in the way of chores or homework.
I grew up with my parents lamenting my own brother's gaming, always complaining how he was wasting away his brain cells.
But the reality is that the games do play an important and positive role in their lives.
My brother, a veritable genius who I miss terribly, grew up to be a Chief Technology Officer of a company that creates medical billing software.
Some of my best memories are of playing games with him. And since he passed away 6 years ago, the memories are some of my most cherished.
And my boys, neither of which went into IT, learned to be brothers and best friends.
And this mami has video games to thank for that.