I received products from Coca-Cola's 5by20 program; however, all thoughts and opinions expressed are my own.
Happy International Women's Day!
This day is very important to me, as I believe it is important to recognize and celebrate the contributions made by women through their economic, political and social achievements. It doesn't feel like it, but it wasn't that long ago that being an entrepreneur would have been a laughable goal for me or any woman. Heck, voting would have been a laughable goal for me less than 100 years ago. That's a handful of generations people.
Voting would have been a laughable goal for me less than 100 years ago.
Click To Tweet
There are challenges, especially if you are operating in an industry that, like many, is controlled by more men. I see that as a motivator, but I'm also speaking as a woman in the US in 2017 where the resources we can access are amazing.
Female Entrepreneurs Worldwide
Being a female entrepreneur here is a piece of cake when you compare our landscape to that of women in many other places in the world. Many women in developing nations do not have access to resources, skills or opportunities that we take for granted in the developed world.
Coca-Cola is working to change this with their 5by20 initiative, as they aim to improve the lives of one woman at a time until they have helped 5 million women by 2020. Â Launched in 2010, the program is doing some amazing stuff in an effort to improve women's lives and their ability to lift themselves and their families up from poverty and into a world of possibility.
They are tackling two issues that are incredibly important, recycling and women's empowerment. And I mean true empowerment by action in over 60 countries. This is not just posting memes across social media. The 5by20 program offers access to training, financial services and peer-to-peer mentoring.
Let's Talk Numbers
Anyone who knows me can tell you that I love stats. I want numbers, as they tell the real story. So let's take a look at some interesting numbers for this program.
1.5 Million. That's the number of women who have been impacted by the 5by20 program as of the end of 2015.
90%. This is the percent of their income that women reinvest in food, education and healthcare for their families.
60+. The the number of countries where Coca-Cola is making a difference with the 5by20 program.
Check out the video below to meet some of the women we're talking about.
Check out these Gifts and Win One!
I received an amazing selection of items that are hand made by fellow women entrepreneurs. I will be giving these items away here and on social media. All you need to do to enter is to share this post or the amazing items I'm about to introduce you to.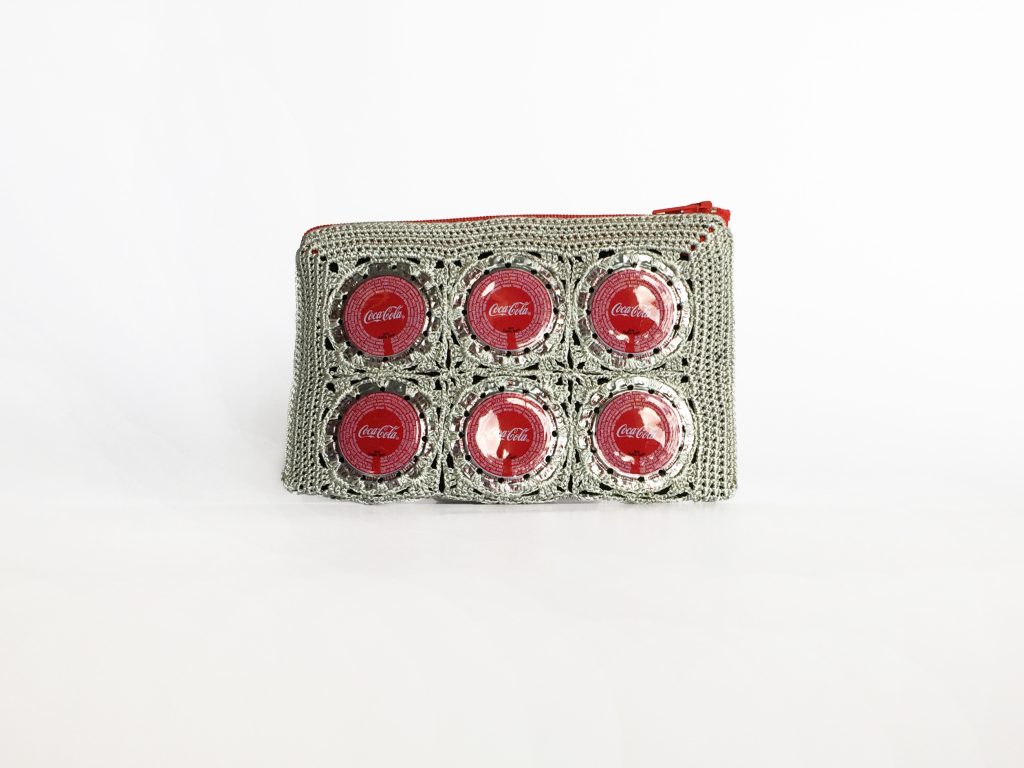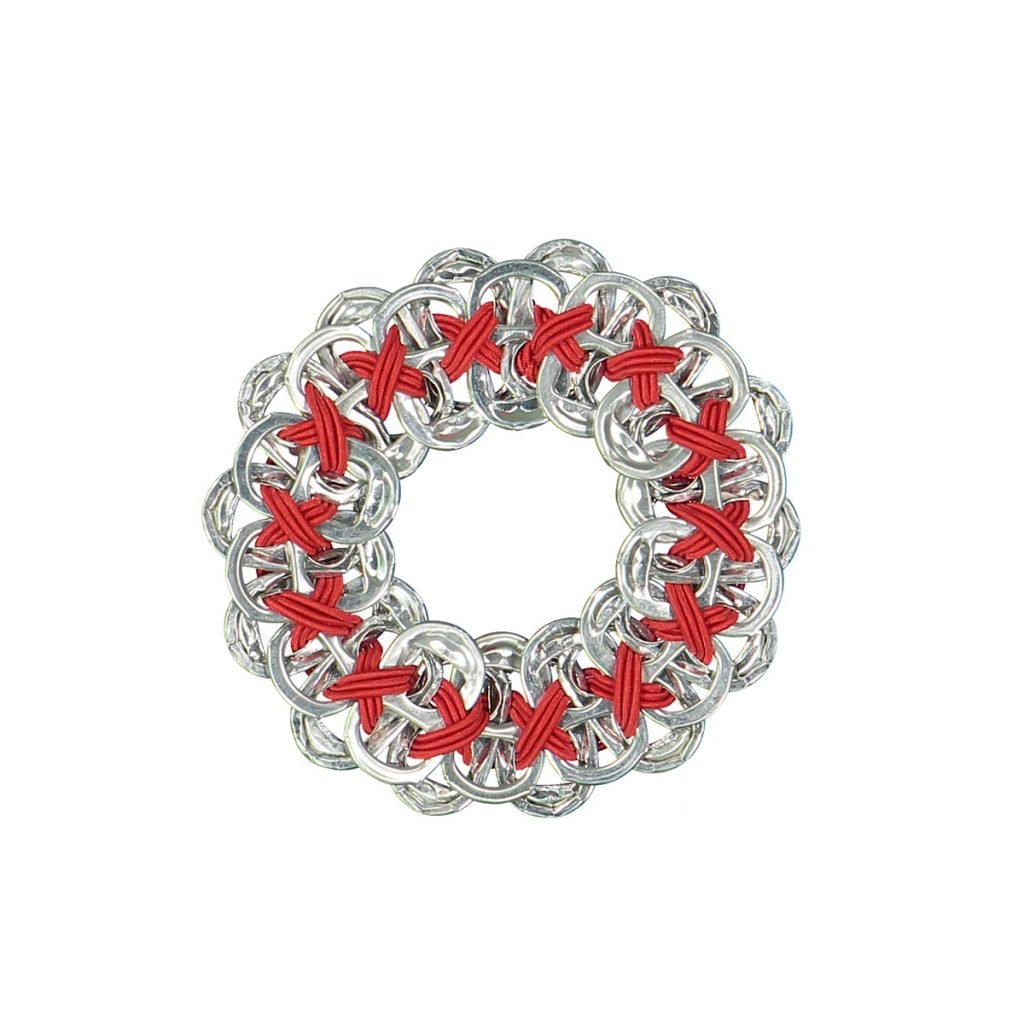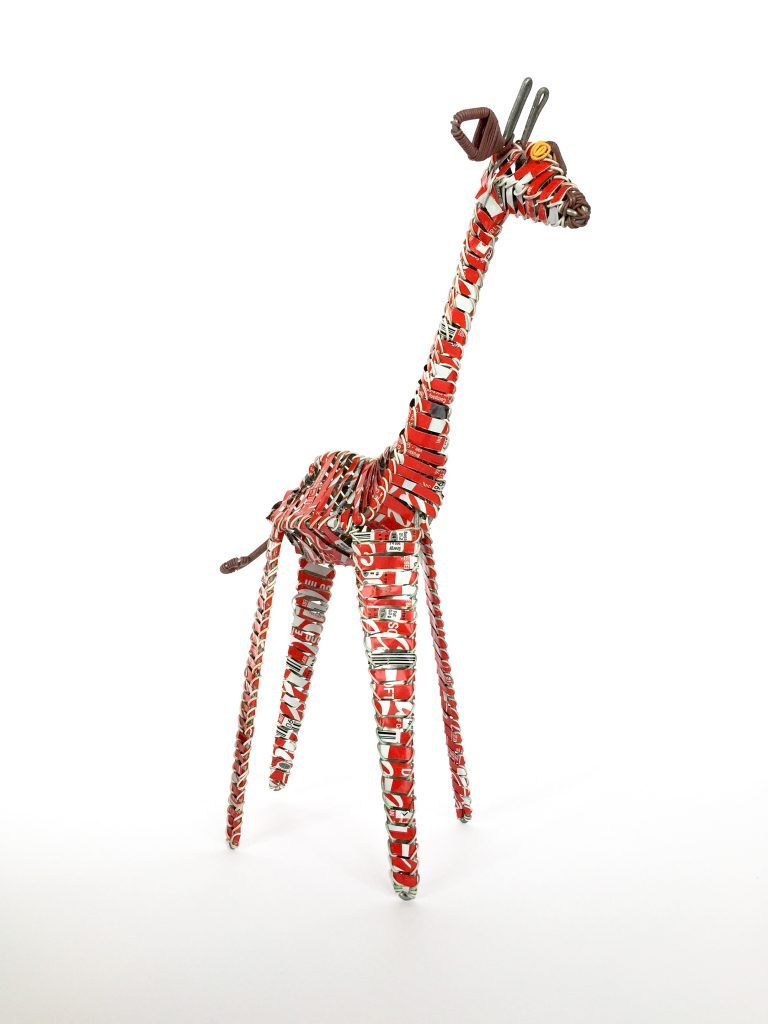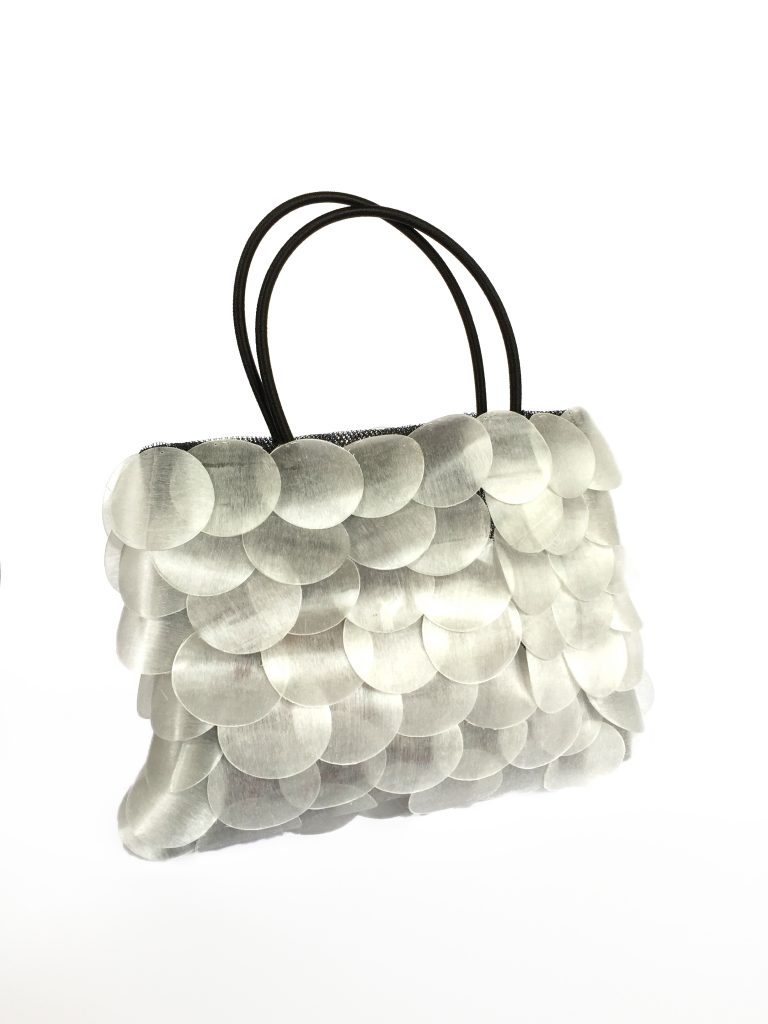 Guess what. I'm giving each of these away! Leave a comment telling me what International Women's Day means to you and you are officially entered.
Aftewards, go out and celebrate your she-power, be a kick-ass fempreneur and support your sisters across the globe by purchasing their handcrafted items.
And to the three men who read this blog, my husband and two sons, "Mami says go buy your women some nice things that mean something." And throw out the trash.