Meet Alexis Chiquete, founder of Como La Latina.
I love her passion for showing the badassedness of the Latina spirit.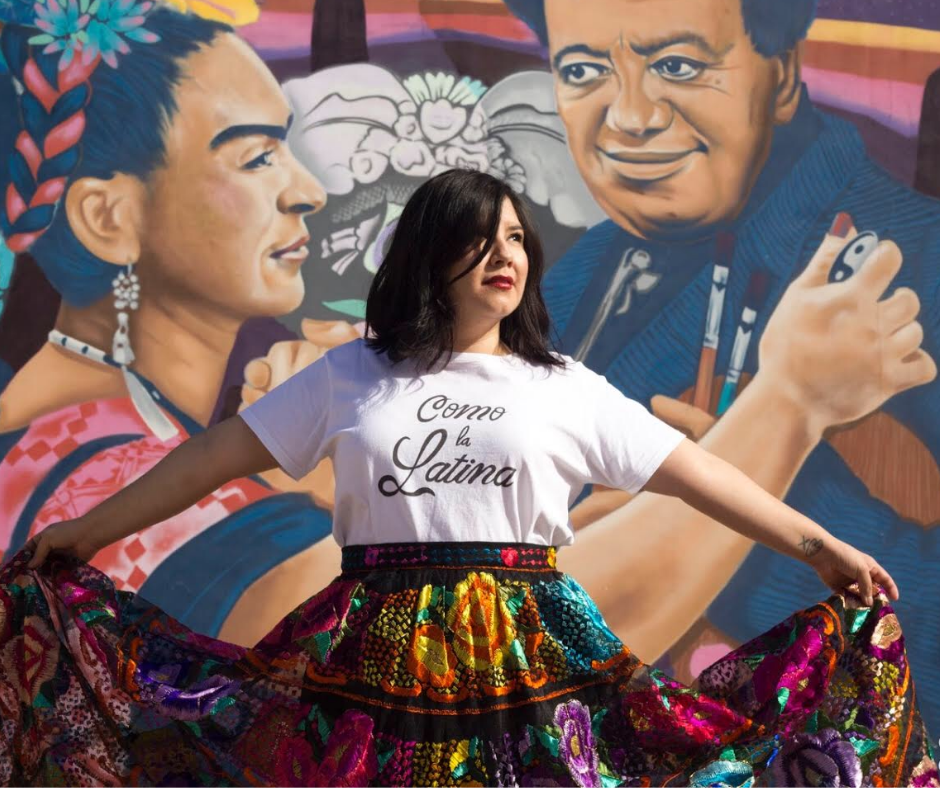 Alexis Chiquete is from Nogales, AZ and is the founder of Como La Latina . As the founder it has become her mission to raise the next generations of Strong Bad Ass Latinas. Latinas are no longer a stereotype and she's here to show how all these beautiful women are all special and strong in their own way.
ABOUT COMO LA LATINA
Como La Latina represents more than the fashion inspired by Latina women. It is a way to show love and culture in every aspect of growing up in a Mexican – American household.
It is a tribute to show some love and honor all the strong and beautiful Latinas of all the different generations. To pursue a future generation of Strong Bad Ass Latinas!
Slogan – Hear us roar, here we come! Ya llegamos! We are here!
SOME OF HER CREATIONS:
website: Coming Soon!
Instagram: @como_la_latina